Dec
14
Sat
TboLive

@ Fresh Thyme - St. Peters
Dec 14 @ 12:00 PM – 3:00 PM
TboLive performs live music at the St. Peters Fresh Thyme.
Saturday December 14th, noon – 3:00
Join TboLive performing in the most innovative grocery in the world with live music, food, drinks and free range rock/grocery mayhem with free wi-fi and other goodies at Fresh Thyme St. Peters. Expect a party shopping atmosphere. Past events have been an absolute blast and this will be no different.
Event location:
Fresh Thyme St. Peters 
3600 S. St. Peters Pkwy (1.63 mi)
Saint Peters, Missouri 63304
Dec
28
Sat
TboLive

@ Kirkwood Brewhouse
Dec 28 @ 6:00 PM – 9:00 PM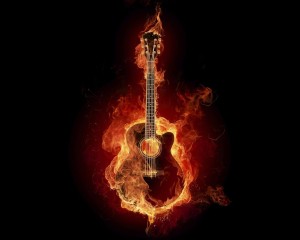 Tasty apps, incredible entrees, extensive drink menu & TboLive! Kirkwood Brewhouse food & service are lights out—great sports bar with giant screens. Kirkwood Brewhouse has everything–including TboLive Saturday December 28th from 6-9pm. Always a blast during the holiday—don't miss!

Kirkwood Brewhouse
10312 Manchester Rd
Kirkwood, Mo 63122
314-394-1365